Who We Are
We are an enthusiastic team which is consisted by professionals, licensed drivers.
We offer transportation services. But it's more than that!
We feel responsible for offering you those services with respect, professionalism and gentility.
Besides, we are already proud of  your choice to visit our country.
Safe, easy, hassle-free transfer
High-quality services
Exploring Athens and feel as a local.
Discovering the numerous beauties of Greece
Creating the tour that fits best to your interests.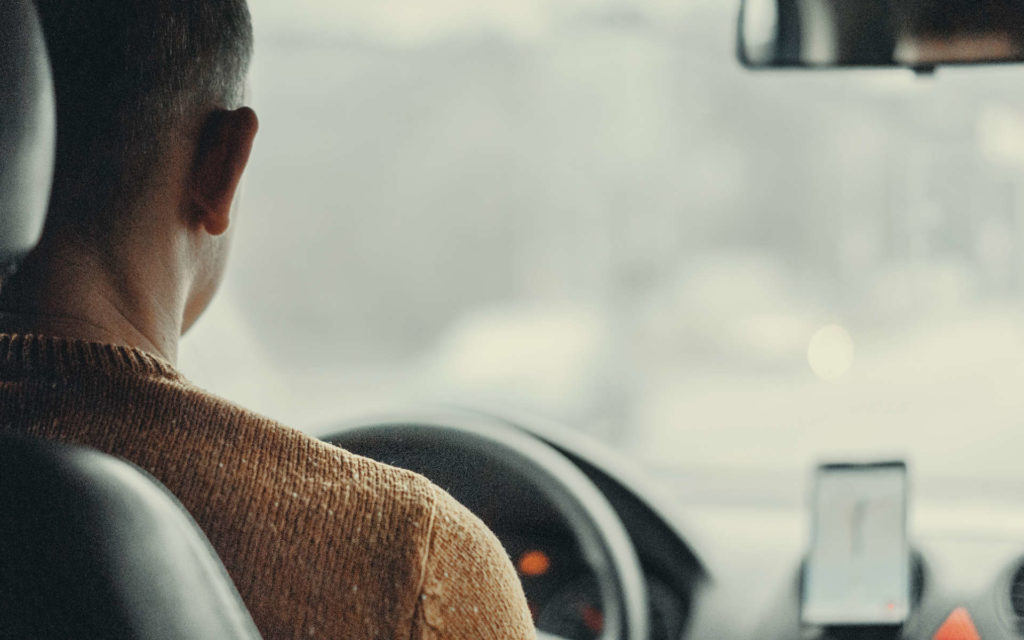 For over two dozen years we have been providing the best transport services. We offer taxi cabs, van transfers, mini bus, coach bus, and limousine rental.
We offer to all who want to travel in comfortable conditions.
We have over 20 owned top-class vehicles, so our customers can be assured of comfort and safety.
Professionally Trained Drivers
24/7 Full-Service Transportation
National network of Transportation Partners
01
Each of our drivers is characterized by professionalism and punctuality
02
We always go the extra mile when it comes to the safety
03
You can rely on our knowledge and experience to guide you on your tour
04
Premium quality vehicles and winning customer service
Private trasfer, sightseeing tour?
Please fill out our contact form with questions or comments